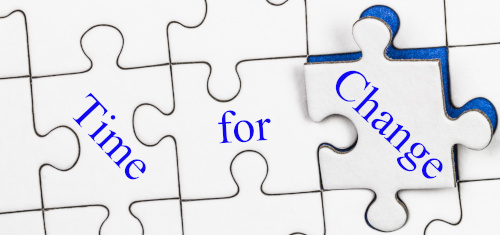 If you have recently begun the search for a new apartment, you are not alone. Moving across the country or even across town can be a complicated process. Even more challenging is when to start your search. Some people start too early, others too late, and many in either camp get stressed about the journey. We're here to help you relax and plan out your search step-by-step. Follow this guide to enjoy the process of finding an apartment and take comfort in knowing we base our suggestions on years of experience.
Smart Research Stage: 8 Weeks Out
Start doing your research about two months before you want to move into your new apartment. Explore the market in the area, balancing location with your budget. When you reach out to apartment complexes, ask about their availability now and around the time you want to move in to understand their turnover rate and your ability to move in when needed.
Dig into the Details: 7 Weeks Out
Online options are king for just about every industry. Apartment communities have websites that continue to provide more details on their options that can only help your search. Take the time to list the amenities you want before turning to the offerings pages. Also, look for "available now" or "available soon" notes as a heads up for where you might go.
Making a Short List: 6 Weeks Out
Narrow your list of possible apartment complexes using your top list of needs or wants. Make sure to prioritize this list so you can be flexible in your search. Consider the following options:
Dishwasher

Fitness center

In-unit or in-building laundry

Parking availability (and cost)

Rules for pets

Swimming pool

Yard for pet
Compare an apartment's offerings with the location. Consider your:
Commute to work

Favorite activity places

Public transit

Restaurants and cafes
Consider if you would prefer an apartment closer to work or fun, friends or family. Making these lists may feel constraining, but they can help focus your search only on a few good options.
Decision Time: 30 Days Out
With your shortlist, go on a few tours, ask the right questions, and make a decision. With one place in mind (and a few back-ups), handle the application and start the packing process. There will always be more rooms that become available daily. Keep up the search and stay motivated. You can find comfort in your awesome new home.
MetFLATS has apartment offerings in Berkley and Royal Oak with a variety of amenities to suit most needs. Check out our communities here or schedule a tour by giving us a call today at (248) 588-1488.